home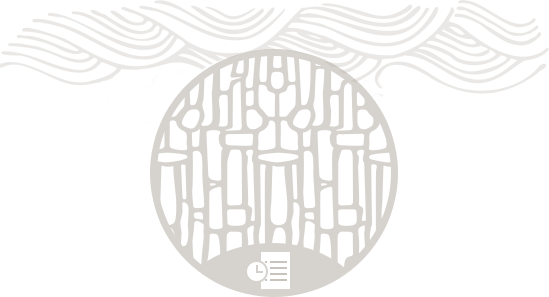 COMPANY PROFILE
Since 1978 of experience as a Thailand-based manufacturer and distributor, KONGKA Manufacturer co.,ltd, is now the leader in cultural chinese furniture made from rosewood in Thailand, offering over 200 design choices. We are operating under "KONGKA" as our brand in Thailand. Our furniture is created by a team of over 300 skilled craftsmen, experienced in pearl inlay and Chinese tree sap for coloring, to ensure that all our products meet with the standards and high expectation of our customers.

Three designs of rosewood furniture can be found at our stores in Bangkok. Classic Chinese Style, Modern Ming Style and Venice style. KONGKA's furniture is reflecting traditional culture of furniture that has been used since Chinese emperor time. Collectors can enjoy the benefits for not only the use of furniture, but also its incremental value for all time. "How it's made" program on Discovery Channel from Canada also approached us and visited our factory for a short flim on how "chinese-style furniture" has made. Now, the flim has been broadcasted throughout the world in 166 countries and 35 languages.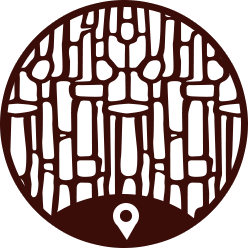 FACTORY & SHOWROOMS

MBK Center
THE BIGGEST SHOWROOM:
444, MBK Center Department store, Room #5B 26-32 , 5th floor, Phayathai Road, Patumwan District , Bangkok 10330

(+66)2-853-9358

(+66)2-853-9384


Street View

Crystal Design Center (CDC)
CLASSIC CHINESE DECORATION:
1420/1, Building F, 1st floor, room #108Praditmanutham Road, Klongjun, Bangkok 10240

(+66)2-102-2560

(+66)2-102-2560


Street View
Central Plaza Bangna
BOUTIQUE DECORATION:
587-589, Central Bangna department store, 416, 4th floor, KM3, Bangna-trad Rd., Bangna, Bangkok 10260

(+66)2-361-0802

(+66)2-361-0802


Street View

Charoennakon
THE FAMILY STORE:
208-210 On Charoennakorn Road
(Opposite to ICONSIAM dept. store )
Tonsai, Klongsan, Bangkok 10600


02-438-7498

02-438-7498


Street View

ChinaTown (Yaowaraj Road)
THE ORIGINAL STORE:
312-314, Yaowaraj Road, Jukkawad District, Sumpantawong subdistrict, Bangkok 10100

(+66)2-224-5830

(+66)2-224-5830


Street View Paradise Park
POP-UP STORE:
61, 2nd fl., Srinagarindra Rd, Nong Bon, Prawet, Bangkok, Thailand 10250

+662-361-0802

+662-361-0802


Street View

Central World
Central World Department Store, 5th Floor, (30-year contract has ended)
Store contract: Year 1984-2016

(+66)2-361-0802

(+66)2-361-0802


KONGKA Manufacturer co.,ltd
Factory:
41/3 Moo. 3 Bangyai Bangyai
Nonthaburi 11140 Thailand
(Appointments only-private property)

(+66)2 927-7303-5

(+66)2 927-7303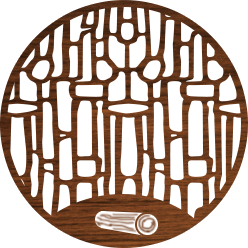 RAW MATERIALS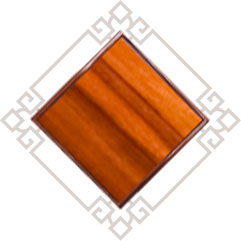 Made of Rosewood
the density of rosewood is
perfectly suited to craftworks
and mother-of-pearl inlay

The value of rosewood increases
overtime and can be passed on
fromgeneration to generation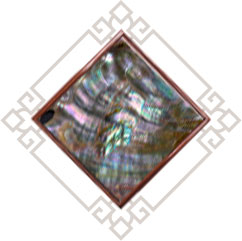 Mother of Pearl
We use only Grade A
mother-of-pearl from Australia.

The vibrant natural pearl
color will retain its beauty
over a very long time.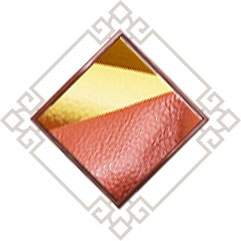 Leather
The leather's quality is
guaranteed by a Certificate
of Origin from Italy, one
of the highest regarded
upholstery suppliers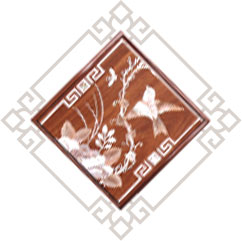 Designers
Each piece of furniture is
auspiciously selected and
designed by our professional
designers.

Each piece of furniture
is unique, with its own
mother-of-pearl design.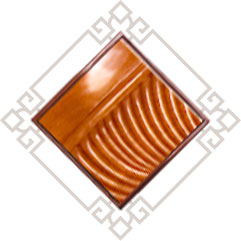 Coloring
Each piece is finished in
Chinese lacquer, a type
of rubber which does
no harm to the wood and
mother-of-pearl while
maintaining the beauty
of the natural materials

OUR DESIGNS
CLASSIC DESIGN

Involving traditions, heritage, and art, the classic style furniture empowered delicate craftsmanship of high-quality rosewood with inlaid mother of pearls in cultural designs. Our furniture is created with skilled woodcraft, wood joining, and natural lacquer finishing, all of which are knowledge that has been passed on from generation to generation. The classic style furniture is decorative and yet functional.

12 PRODUCTS DISPLAYED AND MORE IN STORES

MODERN MING DESIGN

With powerful and tranquil outlines, our Ming design became a highlight of our products as it is uniquely designed with combination of classical and modern vibes. Perfect for contemporary housing style.

5 PRODUCTS DISPLAYED AND MORE IN STORES

VENICE DESIGN

Our venice design is a mixed between western and eastern arts. With its design and its perfect proportion, our furniture is classic and timeless.

3 PRODUCTS DISPLAYED AND MORE IN STORES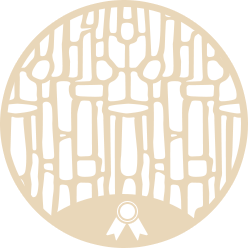 OUR PRIDE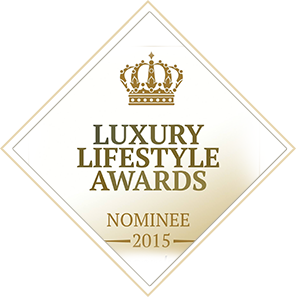 LUXURY LIFESTYLE AWARDS
A Nominee of Luxury lifestyle awards 2015 under luxury furniture from London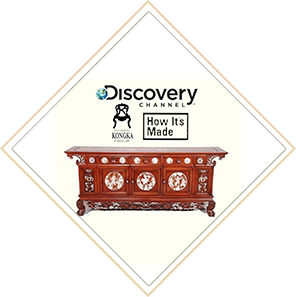 DISCOVERY CHANNEL How It's Made
Featuring on Discovery Channel in 'How it's made' program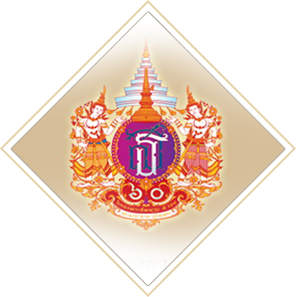 Part of Royal project for international conference
A Speaker for oriental coloring process under H.R.H Maha Chakri Sirindorn (Princess of Thailand)'s project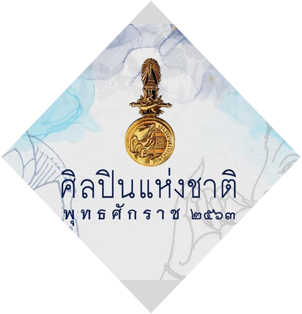 NATIONAL ARTIST OF THAILAND
Aj. Ammarit Chusuwaan has consistently demonstrated his extraordinary talent and superb designing skills he has been honing since the collaboration between him and Kongka Furniture since 1980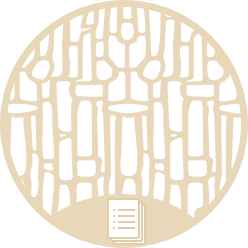 OUR CULTURAL FEED